Tuff Cookie
C Her Halo - (TB) X Mokhieba - (TB)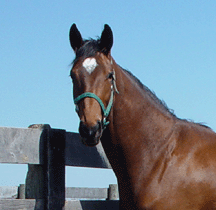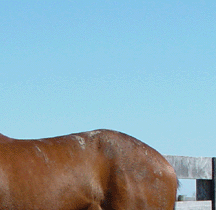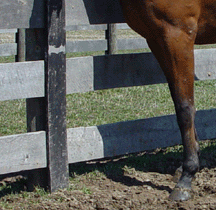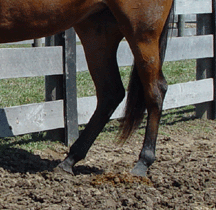 Photo taken at 2 years
This is an exceptional 3 year old with loads of potential!
Tuff Cookie stands correct. All of our younsters are imprinted at birth &amp handled at least twice daily. She loads, hauls, clips, ties, leads, bathes &amp stands for the farrier.

Friendale bred this one for Eventing. Solid &amp tough with plenty of bone, large solid hooves and the movement to match, this one is sure to catch the judges eye. Tuff Cookie ran away with 1st in her first in hand class, scoring 9's for movement! She is just starting undersaddle work.